PRESENTS
2013 TEASER
Fired Up Outdoors started as the combined efforts of two full time firefighters from Oklahoma. It quickly grew to include other staff members from across the country that shared a love of the outdoors and the desire to share their way of life with others.  None of the Fired Up Outdoors staff are professional hunters.  We are are group of guys that work hard, hold down full-time jobs and support families while enjoying time in the outdoors.  It is our goal at Fired Up Outdoors to build a passion and excitement for hunting, fishing and the outdoors lifestyle that we have grown to love. Through the use of high definition video, photos and staff blogs, Fired Up Outdoors is devoted to bringing you the most informative, entertaining and exciting outdoor adventures. At Fired Up Outdoors you will find the total outdoors experience. You will know exactly what went into the adventure to make it successful and learn from our mistakes as we share our near misses. Members are encouraged to participate in the message boards and share information with our staff and other members, post photos showcasing your successful outings and win prizes in our monthly contests and giveaways.
FIRED UP OUTDOORS AIRS EVERY SUNDAY @07:30 EST ON DISH NETWORK 266!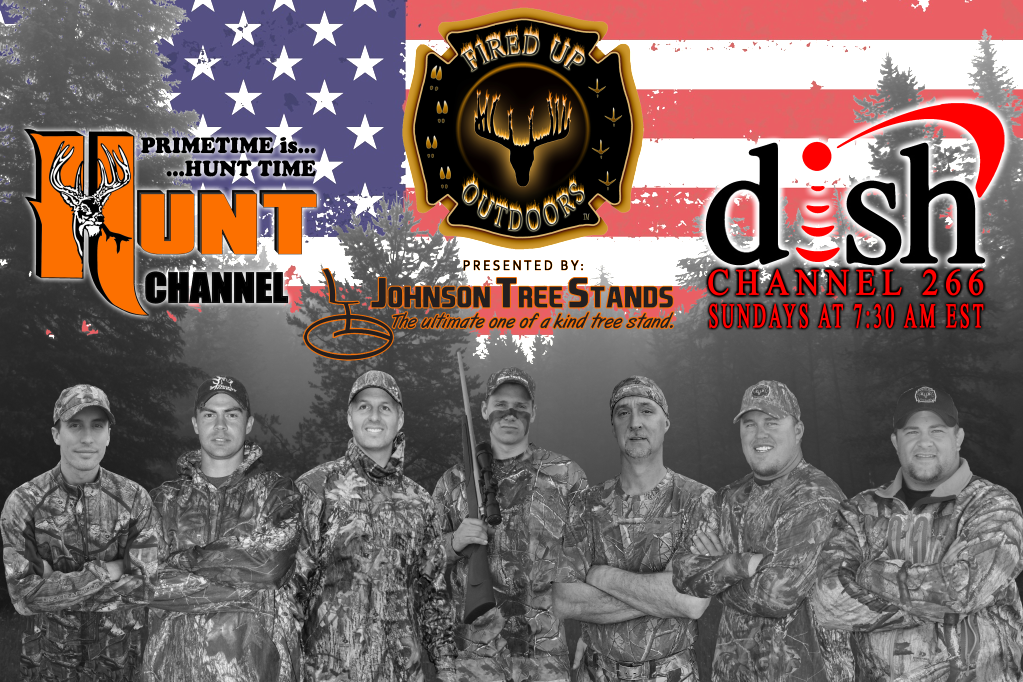 "THE NEXT GENERATION"
"KICKBACK"
"APPRECIATION"
Sometimes opportunities present themselves in strange ways!  After a successful first season on local television in the Oklahoma area, a spur of the moment opportunity became available and Fired Up Outdoors will be making the move to national television beginning this July!!  Fired Up Outdoors will now be featured on Dish network channel 266!  Hunt Channel TV will now be airing the exciting hunting and fishing adventures that are Fired Up Outdoors.  We will be increasing our potential viewing audience from 30,000 to 14 million!  This was an opportunity that we could not turn down.  Please join us Sunday morning at 07:30 EST on Dish Network channel 266!  In addition we will be featured on www.bowhunting.net, and www.247huntingtv.com.  Please check out Hunt Channel TV's You Tube Channel and subscribe to receive updates of new videos.  You can also find them on Facebook and tell them we sent you.  As always, our videos will still be featured here on our website!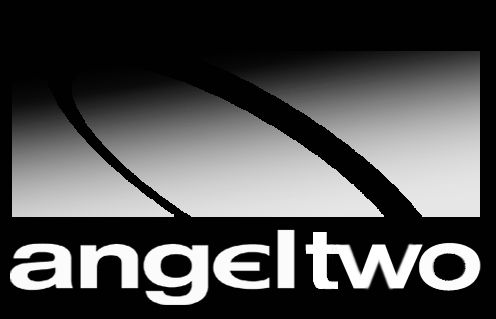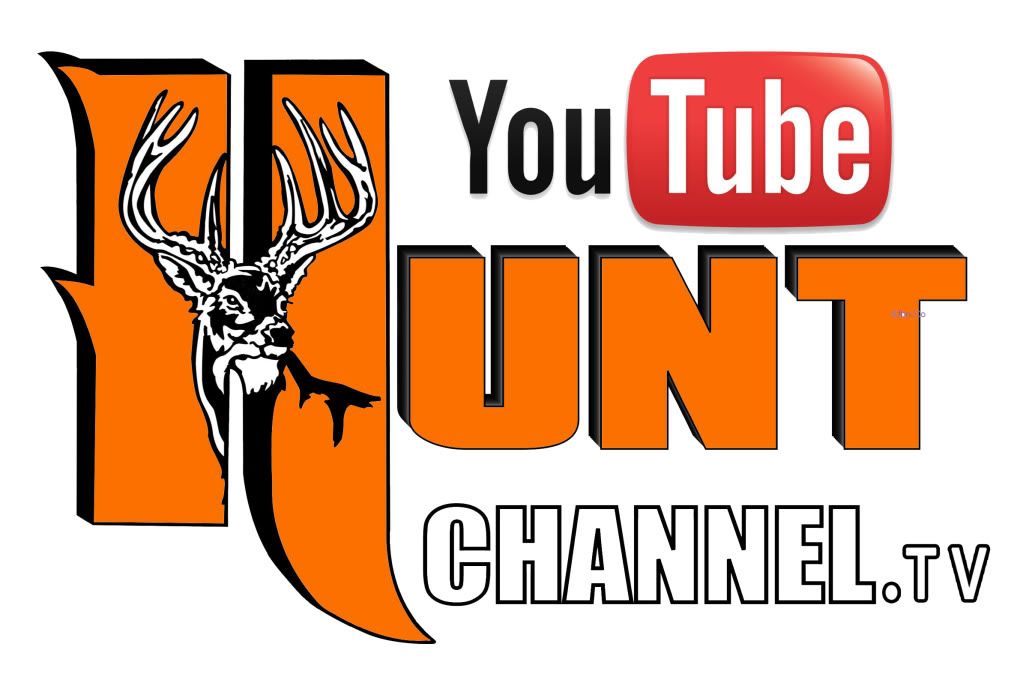 September 2013 was a hot month for the Fired Up Outdoors staff! Antelope were hitting the ground and making the record books!  Staff member Brian Magee put a great stalk on a buck they nicknamed "Elf Shoe" due to the huge curl on his horns.  Brian was able to take advantage of some cottonwood trees as cover and make a 47 yard shot on his best antelope to date!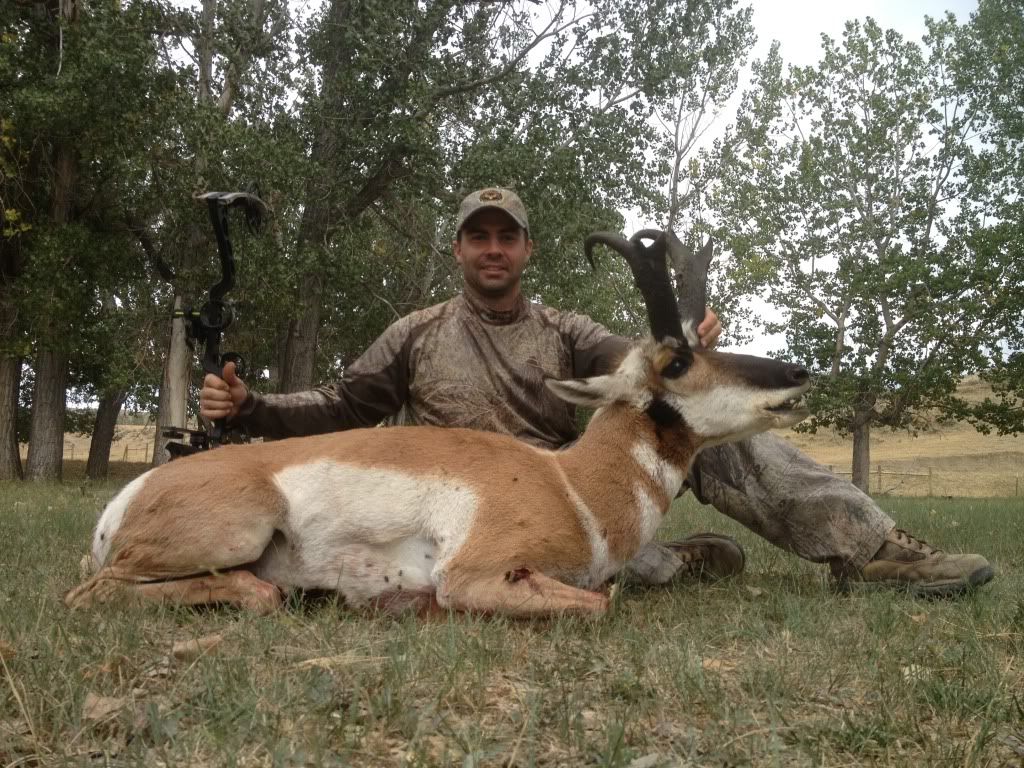 Staff member Chris Walls harvested this incredible antelope on the banks of the Powder River.  We spotted this buck nearly 2 miles away using the Alpen spotting scopes and decided to make a move on him.  After nearly a hour long stalk to get to the bedded buck, Chris made a 35 yard shot that put the animal down!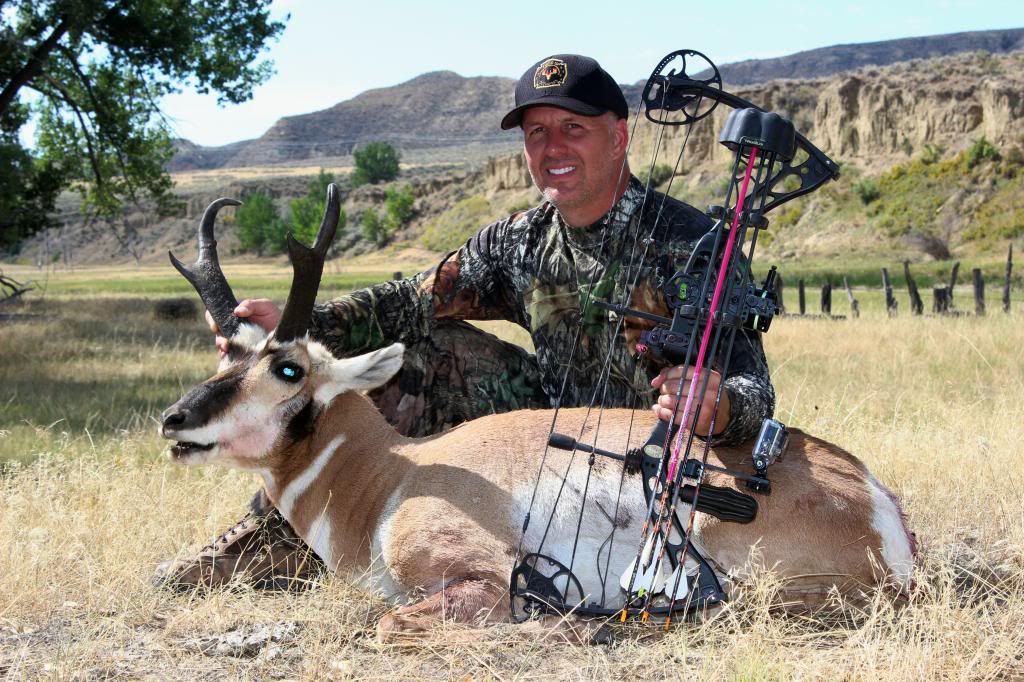 Welcome our new SPONSORS!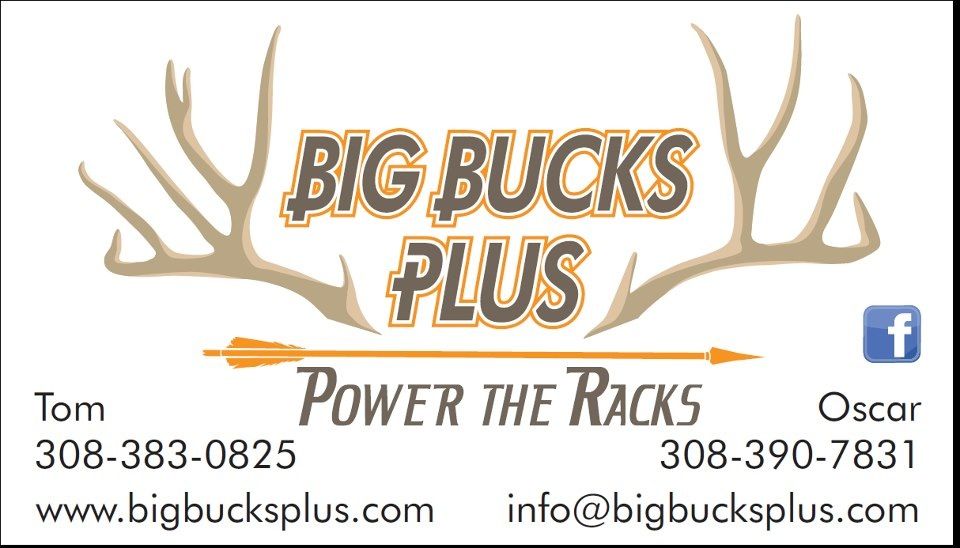 Thank you for stopping in and welcome to
FIRED UP OUTDOORS!